About us
Racking Experts started in 2007 when two business associates went to buy some racking for themselves and instead of buying only a couple of frames and cross beams they intended, they had to buy over 100,000 square feet of pallet racking from a company that was moving premises.
After which we started to sell the products locally to businesses, friends and family. As our customer base started growing steadily, we started working with everyone, by the middle of the financial recession we started helping families, sole traders, partnerships and limited companies. With planning, designing layouts for congested spaces, supplying and installing new or used various types of shelving, pallet racking, whilst buying their existing surplus racking from them.
Currently we are still growing, our dedication remains the same and love helping individuals and companies at home or work, no matter how big or small the job.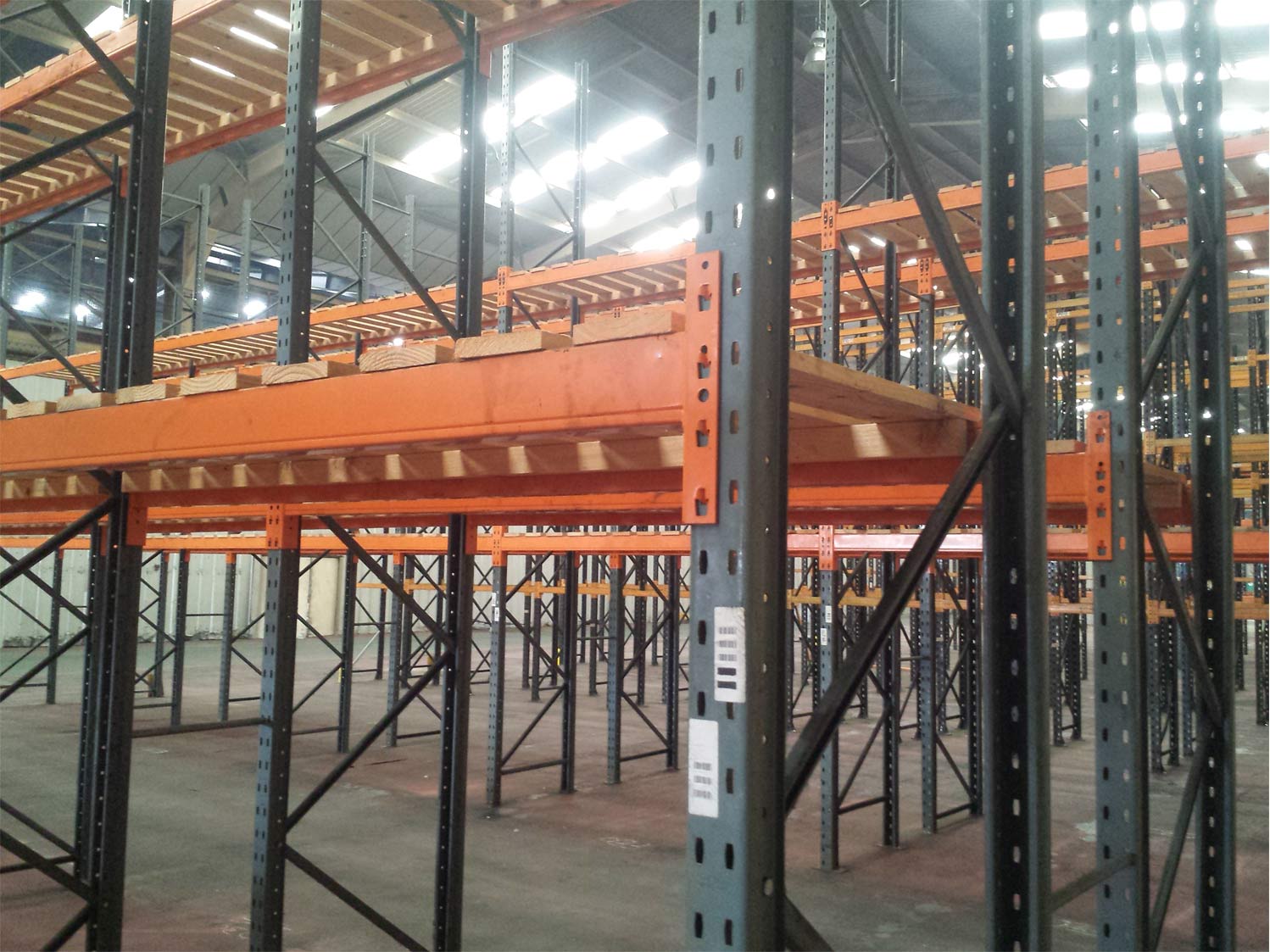 Core Values
Organise
Being an organised company that likes to see individuals and businesses increase their performance by using our carefully planned shelving, pallet racking storage systems effectively, to save time which is the only commodity that can't be duplicated but we can help you achieve better time management.
Organisations' that realise the value of having an efficient workspace will always work better, employees suffer less stress as tasks are completed quicker, projected ROI is achieved as stock can be controlled and replenished.
Dedication
This means we work hard to ensure you will have the best layout of shelving or racking that is suitable for your personal or business targets. We won't just sell you something off the shelf, we believe in repeated business through "word of mouth" and tailoring our storage solution so it will fit to make your goals more achievable is always our aim.
This core value means being always at hand after a job has been completed for future expansion advice as we're never too busy. Realisation that clients who gives us work are trusting us, we always go the extra mile to deliver excellent customer service.
Health & Safety
We are dedicated to providing you with the best Health & Safety advice before, during and after installing our storage system so that you know you are using your equipment properly.
Scenarios we can help with:
Annual racking inspections can be arranged through our company as we have team members that are SEMA qualified.
If the weight you intended to place on your shelf increases we are happy to advise on which cross beams you will require to support the load safely.
Your forklift driver has accidently crashed into the upright and you don't know what to do as the frame is now bent towards the base then we could arrange for an upright to be better supported or replaced and install guards around the remainder storage system.